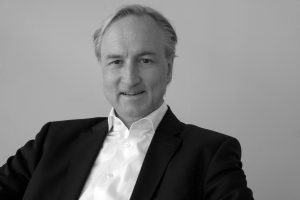 Axel Bergmann holds a degree in business administration with study visits to the University of Hamburg and New York University.
His professional training was commercial in character and he worked as a consultant.
His focus is on corporate development, financing, M & A, investment management and interim management as well as working capital management.
Axel Bergmann has intensive and far-reaching experience with over 30 transactions in the purchase and sale of companies, partly across borders in the fields of health, IT, transport, medical technology, facility management, plant construction, metal processing and tourism. Mr. Bergmann has extensive experience in the design and implementation of growth and value enhancement strategies as well as in the planning and support of corporate succession and financing.
Mr. Bergmann is represented in numerous memberships such as the Industrie- und Handelsclub Ostwestfalen-Lippe, the Wirtschaftsinitiative Kreis Herford and the Erich-Gutenberg Gesellschaft.